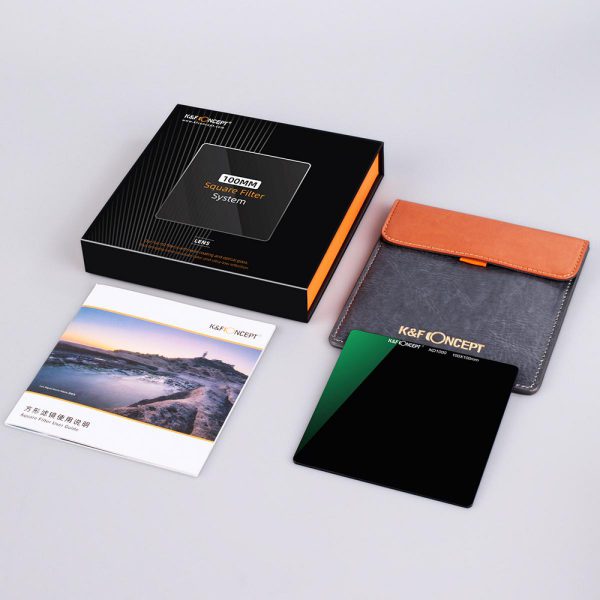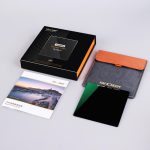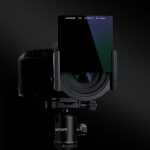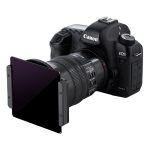 K&F SN25 100x100mm ND1000 10 f-stop Square Filter Multi Coated For DSLR
• ND1000 filter provides 10 f-stop reductions and is made with premium Germany Optics glass.
• multi-resistant coating technology significantly reducing lens flare and ghosting while making the filter anti-scratch, water repellent, oil & dust resistant fit for the rigors of adventure photography.
• Eliminates overly bright & washed-out images and enables longer exposures to capture the beauty of time and movement.
• Multi Layer Coating with metallic alloy film on both sides of clear glass – this coating process produces a true neutral image, free from infrared contamination (flat curve) .