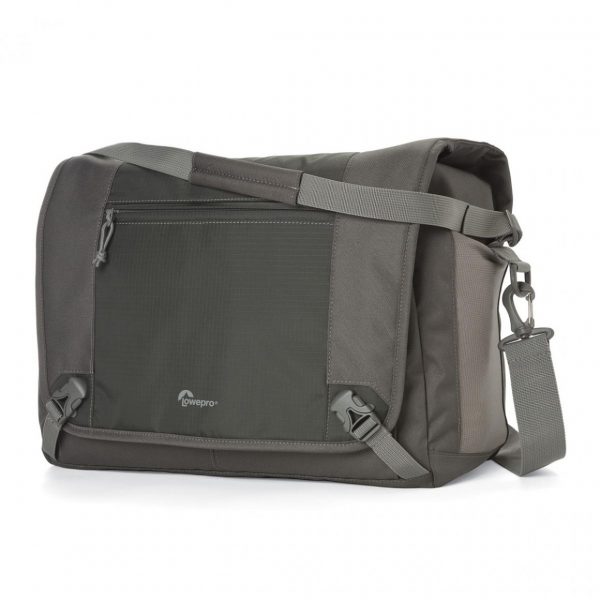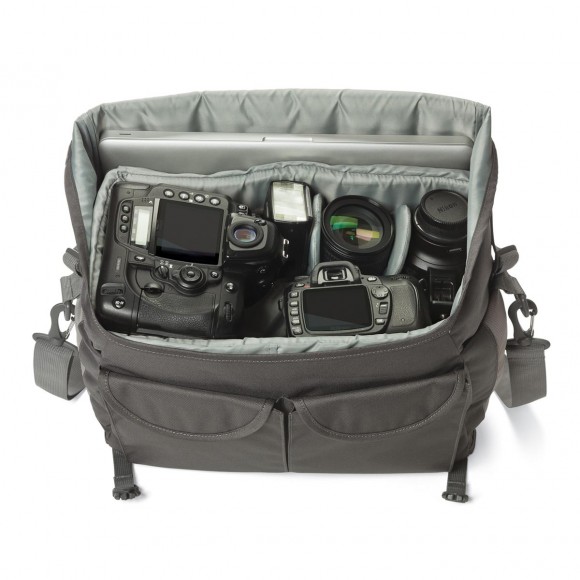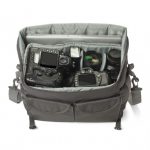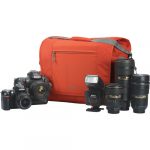 Lowepro Nova Sport 35L AW Camera Shoulder Bag
A versatile, adventure photo shoulder bag with removable camera compartment.
Available in two colors
Description
Additional information
Reviews (0)
Description
Fits:
1-2 Pro DSLRs with lens attached (up to 24-105mm)
2-4 extra lenses (up to 70-200mm)
Flash and/or other accessories
13″ MacBook or similar laptop
Personal items
Technical Specifications:
Internal Dimensions: 37.5 x 22 x 25 cm (14.76 x 8.66 x 9.84 in)
External Dimensions: 40.5 x 26 x 28.8 cm (15.94 x 10.24 x 11.34 in)
Camera Compartment: 34.5 x 18 x 23.5 cm (13.58 x 7.09 x 9.25 in)
Weight: 1.2 kg (2.64 lbs)
The pepper red Nova Sport 35L AW from Lowepro is a camera shoulder bag that holds two DSLRs with two small lenses attached, two medium zoom lenses, a large zoom lens like the 70-200 f/2.8, a flash, and accessories. It also accommodates a 13″ laptop inside a pocket along the back of the main compartment. Also inside the main compartment is a removable camera basket with eleven padded internal dividers. These dividers create up to twelve compartments for storing your gear. The camera basket has a drawstring closure and can be removed by grabbing its nylon grip handles.
On the exterior of the bag, there is a mesh pocket on each side and a zippered pocket on the front flap. Two quick-release buckles open the front flap to reveal two touch-fastened pouches for storing accessories.
The outside of the Nova Sport 35L is made of a weather-resistant material. The 35L also includes a built-in all weather cover that remains attached, even when using it to cover your bag. To carry the Nova Sport, use the detachable adjustable shoulder strap with a comfort pad, or the removable padded grip handle.