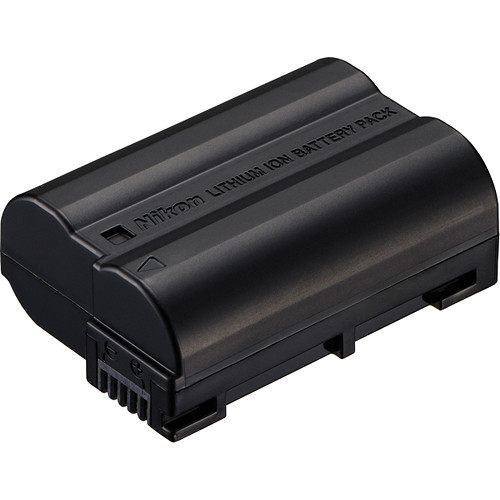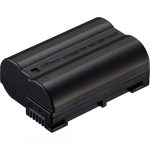 Nikon EN-EL15 Rechargeable Li-ion Battery
AED 249.00
Fits D600, D7000, D7100, D800, D800E, 1 V1 Cameras
Description
The 1900mAh Nikon EN-EL15 Lithium-Ion Battery is a rechargeable battery for the Nikon D600, D7000, D7100, D800, D800E and the Nikon 1 V1 cameras. Lithium-ion batteries will not suffer from the adverse memory effects that are normally associated with other battery types.
These rechargeable batteries provide extended life and consistent power, even in colder conditions.
The EN-EL15 is a rechargeable Li-ion battery that powers select Nikon D-SLR cameras, providing 7.0v and 1900 mAh power.
Used together with your Nikon D-SLR, the camera's fuel gauge accurately displays the remaining charge and number of shots since the last charging.
The Nikon EN-EL15 Rechargeable Li-ion Battery is a rechargeable Li-ion battery which powers the Nikon 1 V1 digital camera. It is supplied with the camera.
The battery uses the MH-25 charger.
The EN-EL4a even gives notice when calibration is necessary.