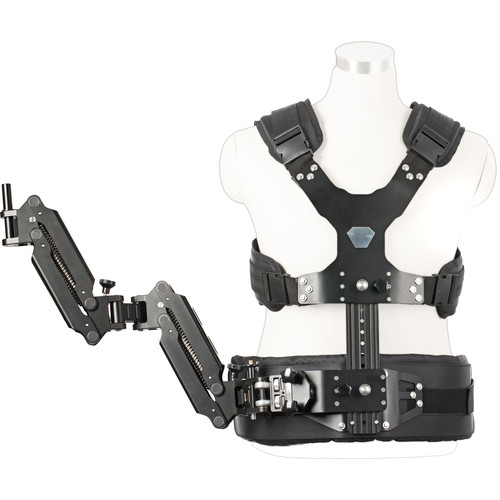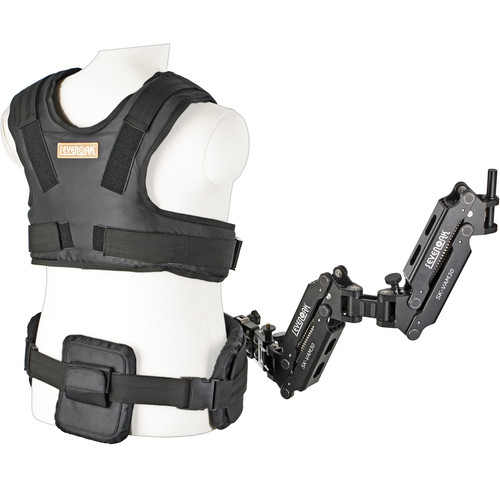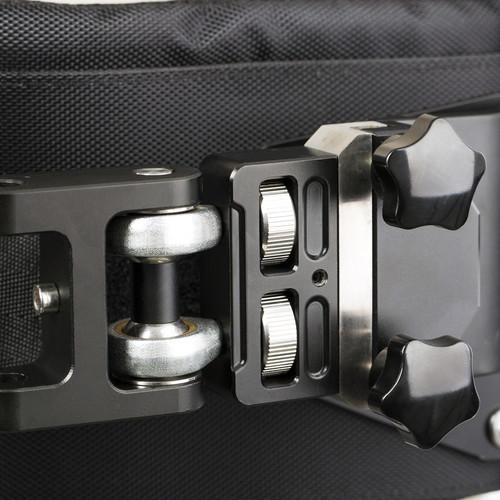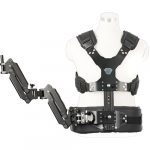 Sevenoak SK-VAM30 Support Vest And Arm
The Sevenoak SK-VAM30 is a heavy-duty but comfortable vest and arm system designed for a wide range of DSLR cameras when used together with Sevenoak stabilizers. SK-VAM30 vest and arm system enables you to stabilize the camera movement and reduce shaking when walking, running, going up and down stairs, and travelling over uneven terrain.
The support arm:
Flexible and durable
Two-section articulated arm
Can be boomed up and down, pivoted in and out, and move side-to-side
12mm and 17mm diameter of the arm post
The support vest:
Heavy-duty but comfortable
Can be adjusted to fit a wide range of operators
Easy to set up and quick to break down
Evenly distribute the weight of the system across the operator's shoulders, back and hips
Compatible with:
SK-HS1/SK-SW02N/SK-SW03N
SK-W01
SK-SW PRO 2
Description
Brand
Reviews (0)
Description
The Sevenoak SK-VAM30 is a support vest and arm for use with select gimbal stabilizers. The vest is padded and adjustable to fit a wide variety of body sizes and types. The vest is designed to support the weight of the arm and your choice of stabilizer while distributing it across the operator's shoulder.
Vest can be adjusted to fit most operators
Quick release buckles makes is easy to get in and out of the vest
The arm can be mounted for either right- or left-hand operation