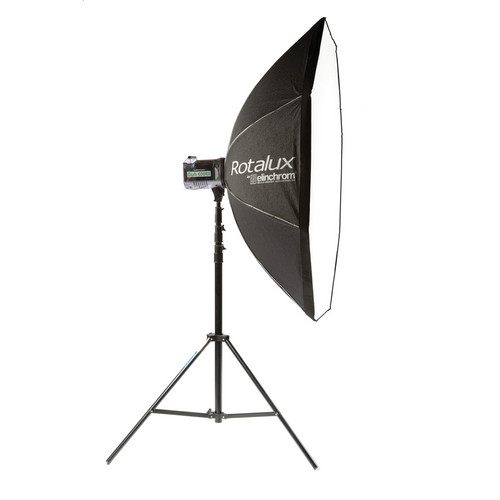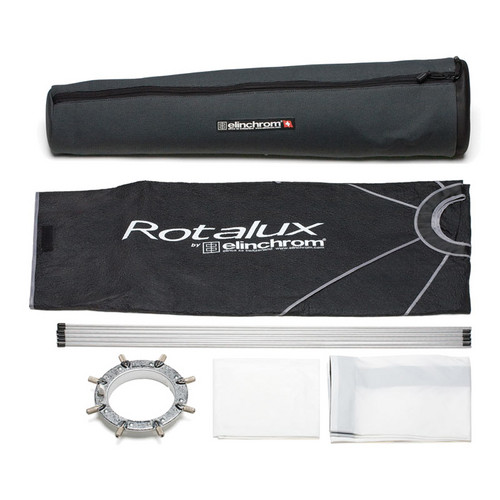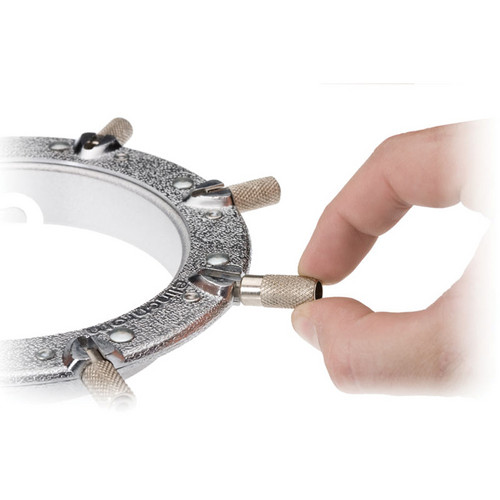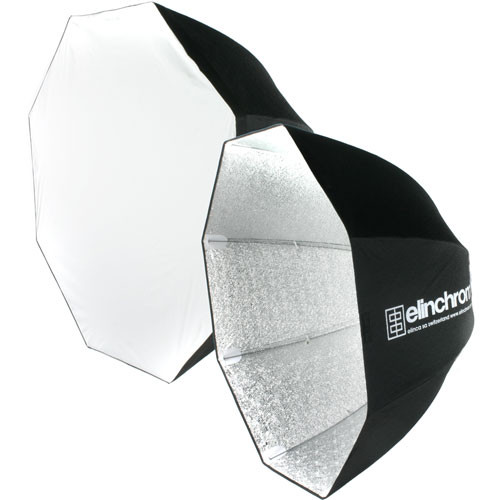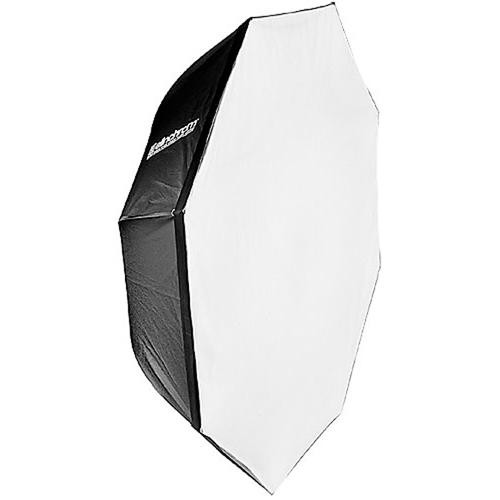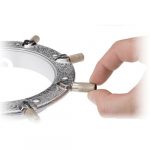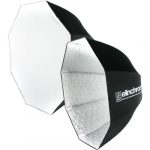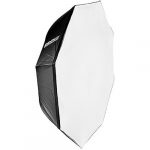 Elinchrom Rotalux® Softbox Octa 135 cm
AED 1,350.00
Elinchrom Midi Octa Light Bank for Flash # EL 26184
Description
The 53″ Midi Octa Light Bank bridges the gap between the 74″ Octa Light Bank and 39″ Rotalux Mini Octa. The Junior Octa features a rotating speed ring mount for exact angle positioning, spring loaded self-locking struts for fast, easy set-up, and durable snap fasteners to quickly attach the inner diffuser.
Like all Elinchrom light modifiers, the geometrics are precisely engineered to the focal length and light pattern unique to all Elinchrom flash heads.
Use this size for a full-length portrait, or a 3/4-length group portrait of 2 – 3 people.
Double diffusion design.
Folds like an umbrella.
Mounts onto any Elinchrom head, rotating locking knob.