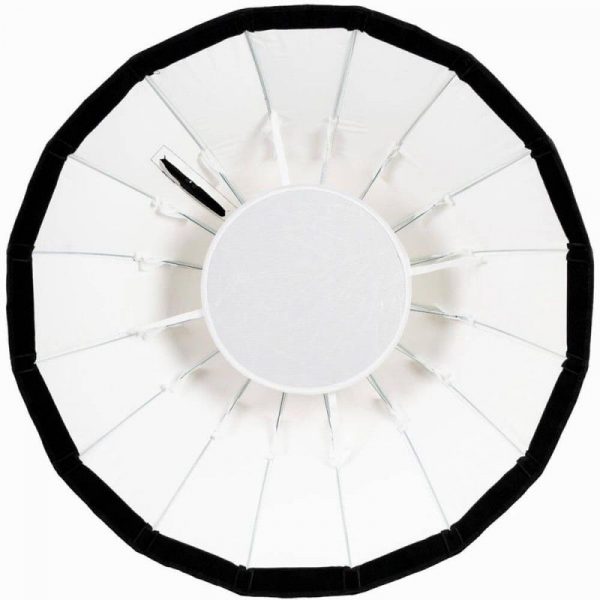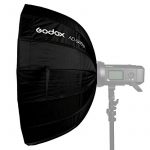 Godox AD-S65W Softbox for AD400Pro
AED 250.00
Godox AD-S65 Softbox for AD400Pro. With fast installation, compact size and great portability, it adopts parabolic box design to offer soft and even light effects for shooting.
Description
Brand
Reviews (0)
Description
GODOX SOFTBOX AD-S65W PARABOLIC SOFTBOX 65CM WHITE
Resembling a tulip cup, very deep canopy of this softbox is one of its important features. This shape allows the user to control precisely where the light falls.
Softbox AD-S65W is built on the basis of a quick folding mechanism. Thanks to this, you can prepare it very well, connect it to the lamp and start the session, and pack it quickly after it. The Softbox is delivered in a handy case easy to transport and storage.
Standard Godox bayonet mount with AD400PRO for easy and quick installation of lights for photographers. Provide more convenient movie-quality lighting effects. There is gold and silver spacer internal reflector which helps to shoot a warm light.
Studio and outdoor shooting are both suitable,
Very easy to install, time-saving and effortless,
Ultimate soften light stream helps you make perfect shooting,
Fast installation, compact size and great portability