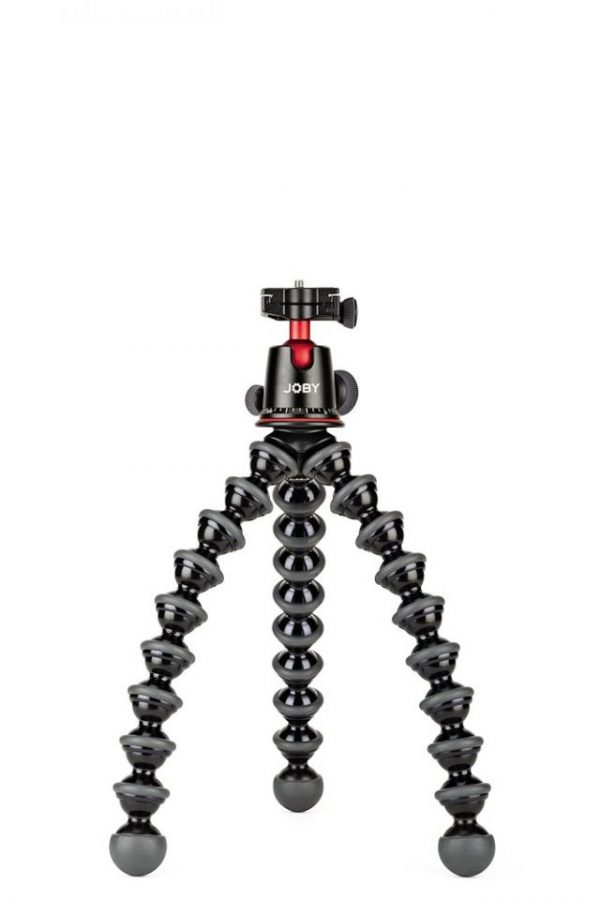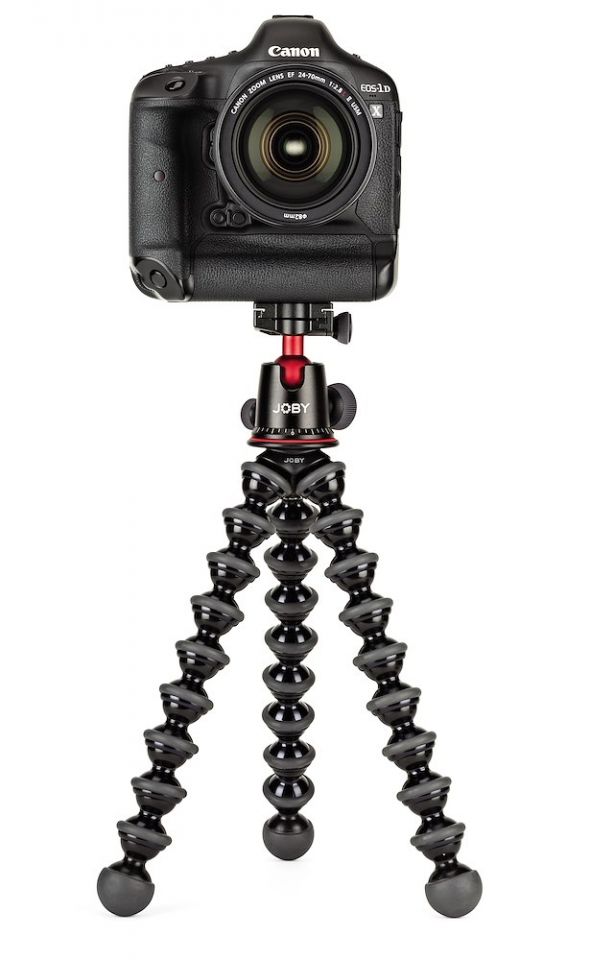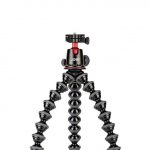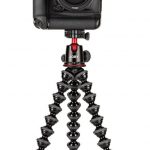 Elinchrom D-Lite RX 4/4 -Light To Go Kit
AED 4,000.00
2 x Head Portalite Kit is suitable for Studio photography.
Description
Each Light 400W/s: 800W/s Total
Multi-voltage: 90 – 260VAC
Built-In Skyport Wireless Receiver
Elinchrom Skyport Speed Transmitter
Two 26 x 26″ Softboxes
One Umbrella Reflector
Two Kit Light Stands
Stand Bag and Kit Bag
Free Software and Firmware Update
The Elinchrom D-Lite RX 4 2-Light To Go Kit is a lightweight, portable strobe kit with two 400W/s D-Lite RX 4 portable flashes, two light stands, a Skyport ELS Speed Transmitter for wireless triggering of your strobes, two 26 x 26″ softboxes, and a wide-angle 90 degree reflector. You also get a sync cord, a bag to protect your light stands and a carrying case for storing and transporting the heads.
The D-Lite 400W/s RX 4 is packed with professional and convenience features usually found in flash heads twice its price. Forget about tripping over PC cords. Although this head accepts one, it also has a built-in EL-Skyport Receiver with eight frequency channels that can handle four distinct groups of flashes. The included transmitter not only allows you to trigger your flash at distances up to 393′ but gives you control of power, on/off, modeling light functions and Speed Sync activation. Free software for Mac and PC computers is available, providing additional features such as Flash-Delay for strobing effects. Add an optional Wi-Fi module to the transmitter and you can use specially designed apps that allow full remote control via your for iPhone, iPad or iPod Touch. The auto-sensing, multi-voltage D-Lite RX 4 recognizes any AC power source from 90-260VAC, allowing you to use the kit anywhere in the world.