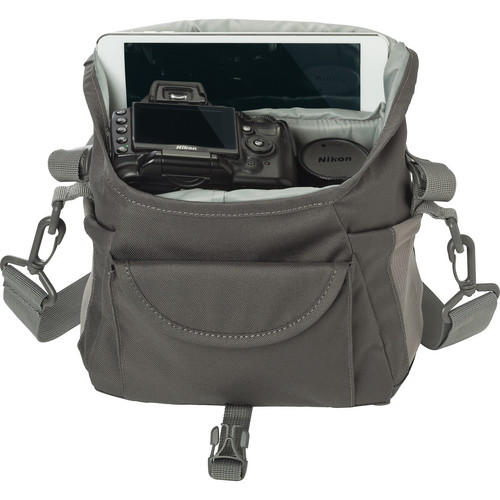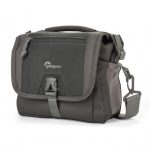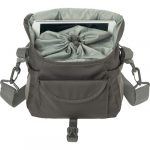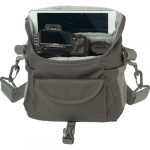 Lowepro Nova Sport 7L AW Camera Shoulder Bag
AED 169.00
A versatile, adventure photo shoulder bag with removable camera compartment.
Description
For DSLR/Mirrorless Camera & 2 Lenses
Fits Action Camera, Flash & Accessories
Accommodates 7″ Tablet
Removable Camera Basket
Zippered Pocket on Front Flap
Touch-Fastened Front Pocket
Two Side Mesh Pockets
Weather-Resistant Exterior
Built-In All Weather Cover
Detachable Shoulder Strap, Grip Handle
The pepper red Nova Sport 7L AW from Lowepro is a camera shoulder bag that holds a DSLR or mirrorless camera with an attached lens, and one additional lens or flash, or an action camera with a flash and accessories. It also accommodates a 7″ tablet inside a pocket along the back of the main compartment. Inside the main compartment, the Nova Sport also features a removable camera basket with two padded dividers that creates three sections for your gear inside. It has a drawstring closure and can be removed by grabbing its nylon grip handles.
On the exterior of the bag, there is a mesh pocket on each side and a zippered pocket on the front flap. A quick-release buckle opens the front flap to reveal a touch-fastened pocket for storing accessories.
The Nova Sport 7L is made of external weather-resistant material and also includes a built-in all weather cover. To carry the bag, use the detachable adjustable shoulder strap with a comfort pad, or the removable padded grip handle.