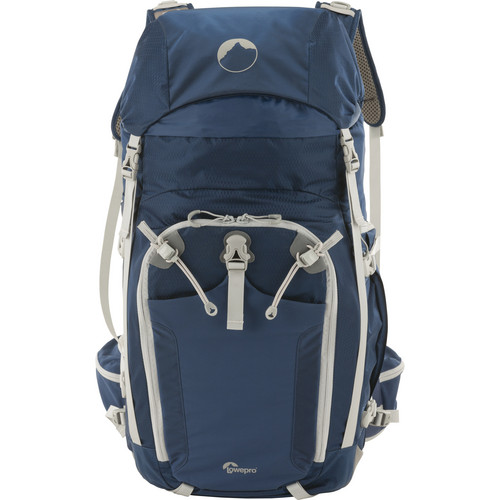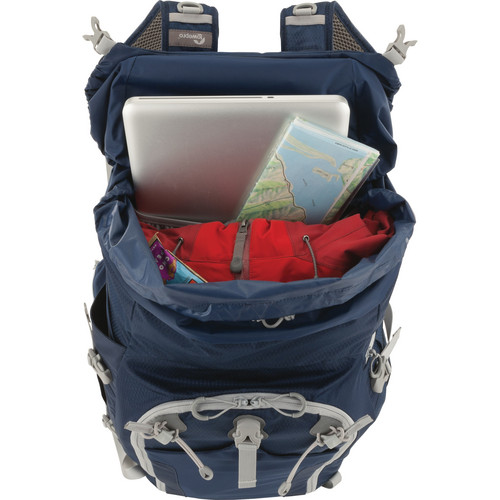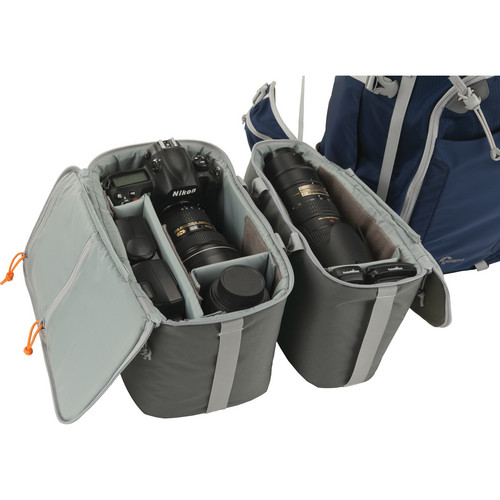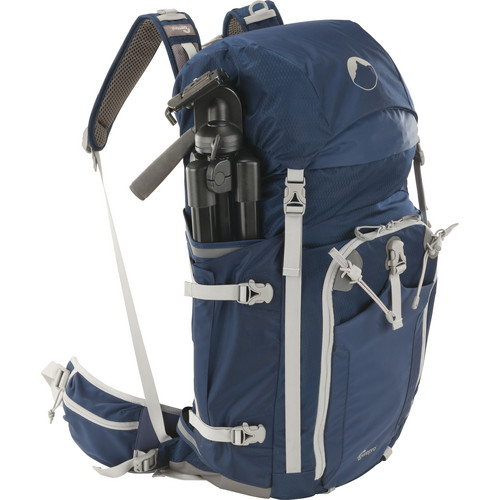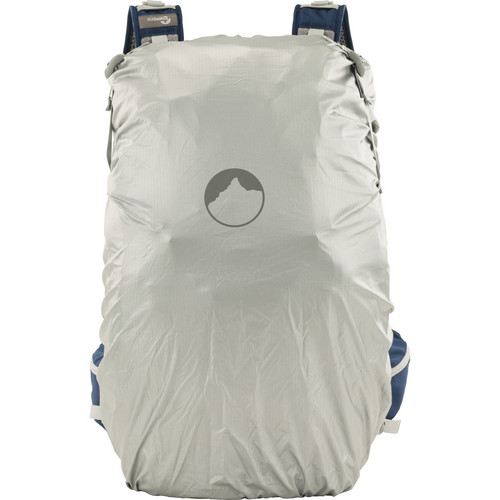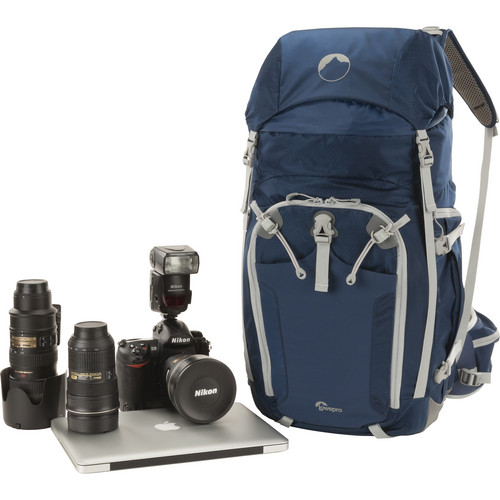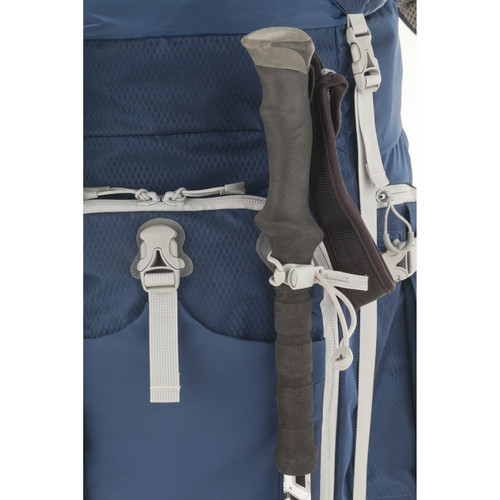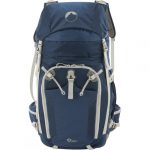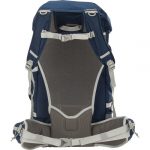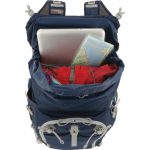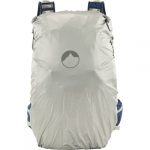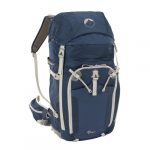 Lowepro Rover Pro 45L AW Backpack (Galaxy Blue with Light Gray Trim)
Carry your gear in the first technical, mountain-style photo pack of its kind: Rover Pro AW.
Description
For Pro DSLR,Grip,Attached 24-70mm f/2.8
Holds up to a 15″ Laptop
Holds 3-4 Extra Lenses or Flash / Tripod
Holds Sleeping Pad,Small Tent,Axe,Poles
Two Removable Camera Cases
Many Storage Options / Front/Side Access
Shoulder Straps
Two Liter Hydration Compartment
Water-Resistant Exterior
All-Weather Cover
The galaxy blue with gray trim Rover Pro 45L AW Backpack from Lowepro is a serious pack for the outdoor enthusiast. With its multitude of capabilities and capacity, this pack can more than get you through a day in the field or an overnight hike or climb. Its gear capacity is considerable. The Rover will hold your pro DSLR with grip and attached 24-70mm f/2.8, 3-4 extra lenses or flash plus a tripod or monopod. It can also store up to a 15″ laptop. It even has room for your sleeping pad, small tent, ice axe or trekking poles plus additional personal items.
The Rover 45L also contains two very handy removable camera cases that can be extracted to provide additional storage space should you wish to use the pack for a hike and not need camera gear. The cases have movable, padded dividers,a removable accessory pouch with interior and exterior zippered mesh pockets and webbed grab handles. Multiple storage options and compartments give you total freedom to store, configure and access your gear as you prefer. Your gear can be retrieved either from the top or side hatch openings. A top zippered pocket is for quick access personals and includes a key ring that will save you the trouble of searching the entire bag for a single key. A front stash pocket is large enough for your jacket or helmet.
Additional storage capabilities include tripod or monopod connections at the side of the pack. Sleeping pad straps are provided on the bottom of the pack. And, your axe or trekking poles can be lashed to the provided attachment points.
The shoulder straps are adjustable to accommodate 16-19*" torsos (measured from the C4 vertebrae to the top of the iliac crest (near the hip). An adjustable waist belt is thickly padded with mesh and contains two zippered pockets for small items such as lip balm or snacks. The waist belt also helps wick away moisture for added comfort. Lowepro uses their AirFlow suspension system with breathable back panel. The panel is ventilated for excellent air flow and comfort and helps with load distribution while on your hike. Compression straps allow you to alter the overall footprint of the pack depending on how much gear you wish to carry.
The Rover 45L contains Lowepro's All-weather cover that will protect the entire pack when the weather turns against you. The reflective material and removable cover protects your gear from sun, sand and dust. The pack also contains space for an optional 2 liter hydration reservoir.
The Rover 45L is made from 210D triple-ripstop nylon with PU (polyurethane) coating for improved durability. The interior fabric is 200D polyester and the zippers are both #5 and #8 YKK design. With its large capacity, durability and flexibility and multiple storage options, the Rover 45L is an all-in-one way to go into the field for a day or overnight. It's backed by a limited lifetime warranty from Lowepro.
AirFlow suspension system offers a trampoline-style back panel with breathable spacer mesh that provides superb ventilation and optimal load transfer when trekking over rocky or varied terrain
Multiple storage options provide large volume capacity throughout the pack with a variety of spaces and modular compartments for storing camera and personal gear-for both day and overnight trips
Front hatch-style camera compartment with zippered closure provides customizable space for gear; offers water-resistant protection; may be converted to a fully functional, technical backpack when modular cases removed
Two modular removable camera cases include premium features: adjustable padded dividers, removable accessory pouch, interior zippered pockets, outer mesh pockets, webbing grab handles
Top loading design with 2-way access provides access to gear and personal items from the top or front hatch opening
Removable, reflective All Weather AW Cover protects gear from rain, snow, dust and sand
Unique tripod attachment system provides secure attachment for a tripod or monopod at side of pack
Hydration-ready pocket offers easy access to an optional 2 liter hydration reservoir
Compression straps stabilize gear within the pack, streamline overall profile, and help with load transfer
Trekking pole (or ice axe) attachments points provide easy and secure system for expanding carrying capacity
Lightweight, resilient and high-performance fabrics are constructed of 210D triple-ripstop nylon with PU (polyurethane) coating for improved durability
Adjustable shoulder straps offer a custom fit that accommodates 16 to 19″ (40.6 to 48.3 cm) torso lengths, measured from the C4 vertebrae to the top of the iliac crest
Attached top lid provides a zippered pocket to keep essentials handy; built-in key clip included
Sleeping pad straps allow for the secure lashing of sleeping pad or small tent to the underside of pack
Front stash pocket offers convenient storage space for extra gear like a jacket or helmet
Adjustable waist belt with thick, mesh-covered padding offers support and comfort, plus wicks away moisture; includes two zippered pockets for quick-grab items like lip balm, sunscreen and snack bars
Compatibility

Pro DSLR with grip, with attached 24-70mm f/2.8 lens
Up to a 15″ laptop
3-4 extra lenses or flashes
Tripod or monopod
Two liter hydration reservoir (reservoir sold separately)
Sleeping pad, small tent, ice axe/trekking poles, and other personal items