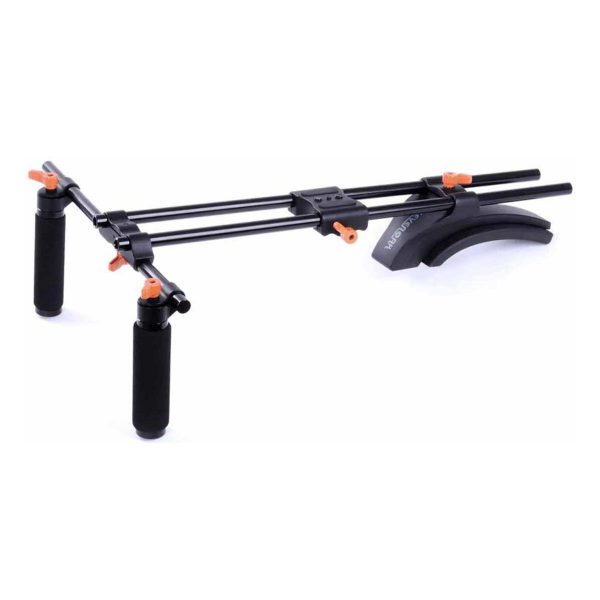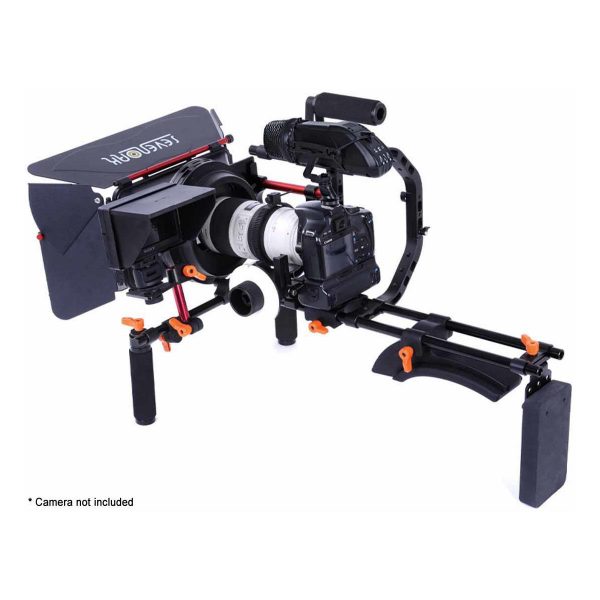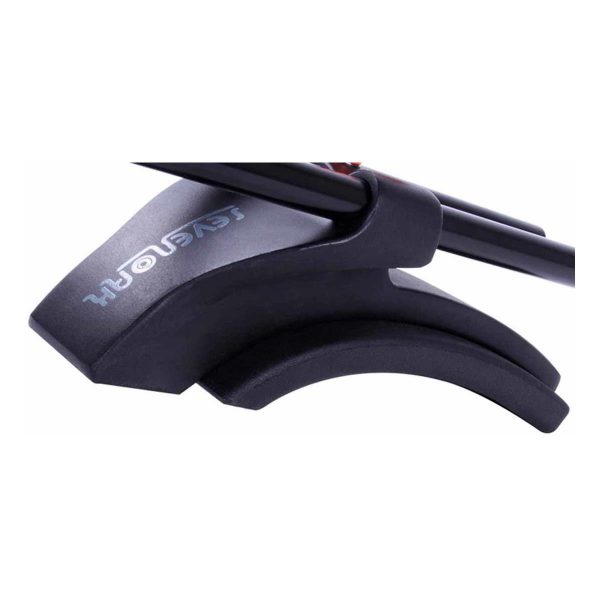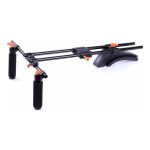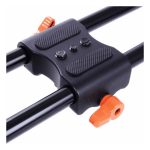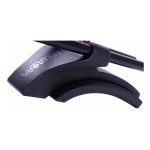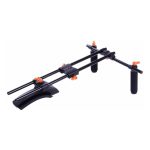 Sevenoak SK-R02 Dual-Grip Video Shoulder Support Rig
AED 220.00
Sevenoak SK-R02 is a shoulder mount rig mainly designed for stabilizing cameras when shooting. It can be used together with optional accessories including the external monitor of the camera, LED lights, microphone, etc.
Features:
Stabilize your video
Reduce rotation
Heavy-duty aluminum construction
Customizable with optional accessories
Description
Brand
Reviews (0)
Description
Modern DSLR video cameras are extremely light in weight and are also not so ergonomically created to use with regard to hand-held work, working with them standalone without any subsequent way of stabilization system results in being exposed to camera shake, while perhaps even breathing in and out could affect the jerkiness of the shot, this form of hand held action furthermore appears ammeter and may put off a number of viewers.
By using the Sevenoak SK-R02 Shoulder Mount Rig it helps to make life less of a challenge, simply because you have a whole shoulder support that you can move around with freely, the shoulder mount is a dynamic item of equipment designed to move with the camera operator and allows you mobility of movement which enables you to raise the overall performance all through the creation of your films.
The Sevenoak SK-R02 Shoulder Mount Rig with camera mounted can produce very smooth shots (camera not included)
Dependent upon the kind of film that you are recording would depend on whether you have to utilize a shoulder mount rig, a lot of these Sevenoak SK-R02 Shoulder Mount Rig are used in films to film a scene full of energy and might help visually punctuate a chaotic defining moment, the film Hurt Locker is a fantastic example of how this particular Sevenoak shoulder rig is commonly used.
One of the many great things about using the Sevenoak SK-R02 Shoulder Mount Rig is having the freedom of movement, using this rig you can actually walk, run up and down the stairs, run and jog and the shot will remain steady, not to mention smooth.
The Sevenoak SK-R02 Shoulder Mount Rig provides for a lot more comfortable approach to filming, and since the camera´s weight is spread out up on the shoulder as well as the higher area of the body making lengthy times of filming more comfortable, when compared with manually holding the camera using only your hands.
The Sevenoak SK-R02 system could be further more personalized with add-ons like video lights, LCD monitors, follow focus, matte box or microphones and it includes the universal 15mm rail system.