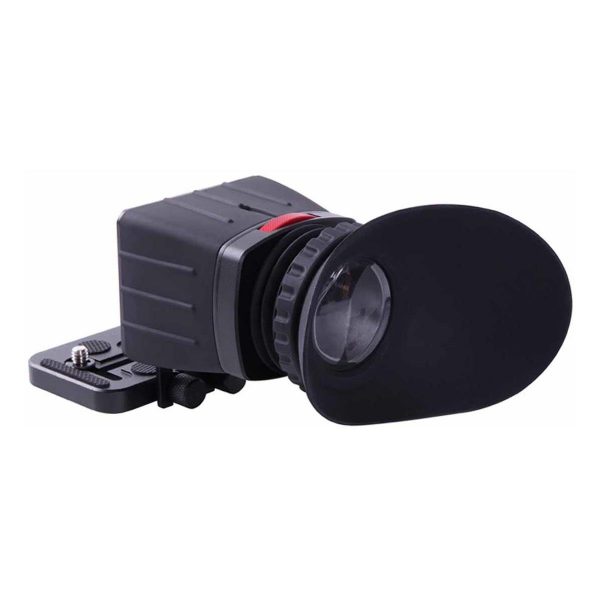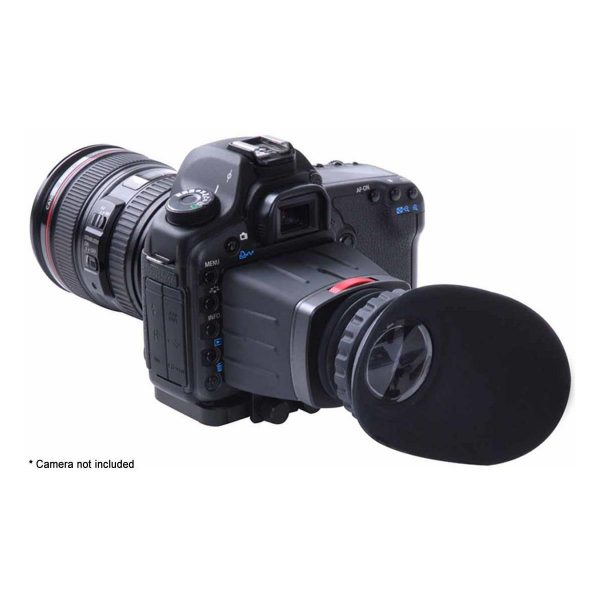 Sevenoak SK-VF01 2.5x View Finder
AED 179.00
Easily turn your camera into a camcorder.
Magnification of2.5X.
Fits 

3 "LCD cameras.

Compatible with all SLR and compact cameras with 3 "screens.
The Sevenoak SK-VF01 2.5x View Finder includes a quick release plate.
Removable Visor.
Quick release plate with 1/4″ and 3/8″ threads.
Description
Brand
Reviews (0)
Description
The Sevenoak SK-VF01 2.5x View Finder is a 2.5x viewfinder suitable for a large number of SLR cameras that have 3" LCD displays, that will especially benefit when it comes to outdoor photography, specifically in intense sunlight when you find it difficult to to view the subject that you are trying to film or photograph.
A camera using a viewfinder can be simply used with the LCD display powered down for almost all of the time which can increase the battery-life by a large amount. An LCD screen may possibly have some absence of the detail that an optical viewfinder can provide, critical in many photo composition conditions.
Considering that the LCD screen could be situated close to where you hold the camera, you could unintentionally get fingerprints onto it, blurring the image whenever producing shots (however, not the resulting photos themselves).
It may be simpler to adequately hold the digital camera whenever using a Sevenoak SK-VF01 2.5x View Finder in a fashion that decreases camera shake, particularly in low light conditions.