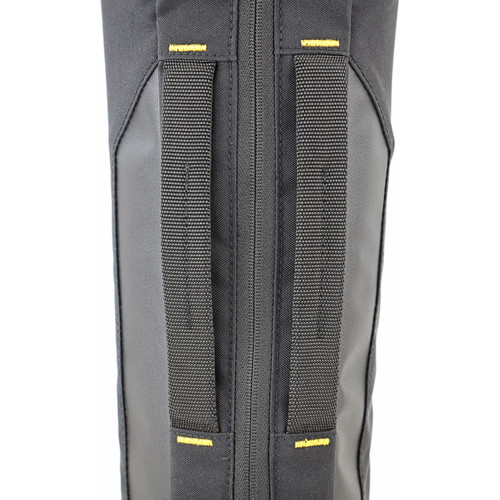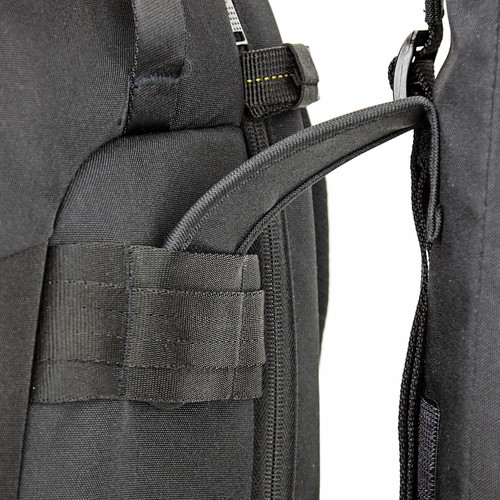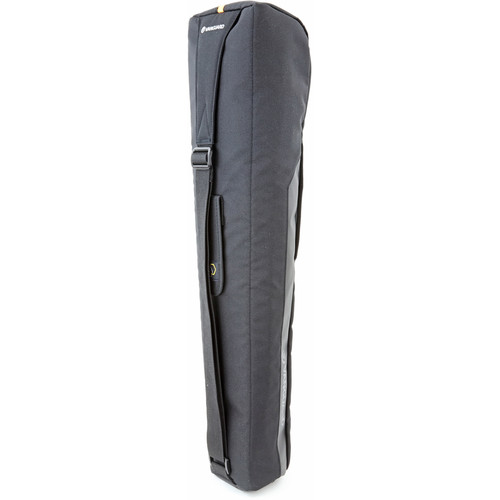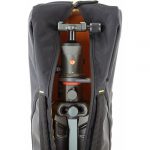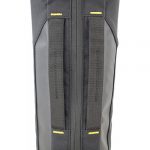 Vanguard Alta Action 70 Advanced Tripod Bag (Black, 70 Long)
AED 125.00
| | |
| --- | --- |
| Style | Tripod Bag |
| External Dimensions | 71.5 x 18 x 14cm |
| Internal Dimensions | 70 x 17 x 13cm |
| Weight | 350g |
| Colour | Black |
| Shoulder Strap | Yes |
| Carry Handles | Yes |
| Warranty | 2 Years |
| Extended Warranty | 5 Years |
| Category | Accessories |
| Series | Alta Action |
The ALTA RISE 70 is an advanced tripod bag designed to fit Vanguard's ALTA PRO tripod & head combinations (up to 70cm long).
ALTA LINK – connector to ALTA BACKPACKS for ultimate Vanguard ALTA EXPERIENCE
Quick-action – extra wide top opening for quick and easy access with any tripod head
Stay steady – optimal balance sturdy carrying handles
Versatile carrying – two-way sling shoulder strap across the chest, or over the shoulder
Ease of transport – bottom grip for easy transfer in and out of car boot
Always protected – padded all round
No fumbling – bright colored interior makes finding things easy
Clean and dry – waterproof material all along the bottom
Description
Brand
Reviews (0)
Description
The ALTA ACTION 70 is an advanced tripod bag that is designed to best fit and protect Vanguard's ALTA PRO tripods and heads (up to 70cm long when folded). With a streamlined exterior and padding, it offers the optimum protection for your tripod.
The wide top, full zipper opening and tapered shape ensure you don't waste any time when you are in a hurry to set-up or pack-up with quick and easy access.
Inside there is a large flat internal pocket that is prefect to carry a tripod plate, screw driver or other tools and it holds the ALTA LINK connection strap
An integrated two-way sling shoulder strap and double handles are designed to ensure that you carry in comfort on your way to locations. It even has a double layered bottom grip that makes sure sliding the bag in and out of your car boot is simple and intuitive.
You can also enjoy the full ALTA EXPERIENCE thanks to the innovative ALTA LINK System which enables you to attach the advanced ALTA ACTION tripod bag, securely connected to any ALTA bag that features the ALTA LINK symbol!
All these features are all wrapped up in a high quality, sleek and modern design