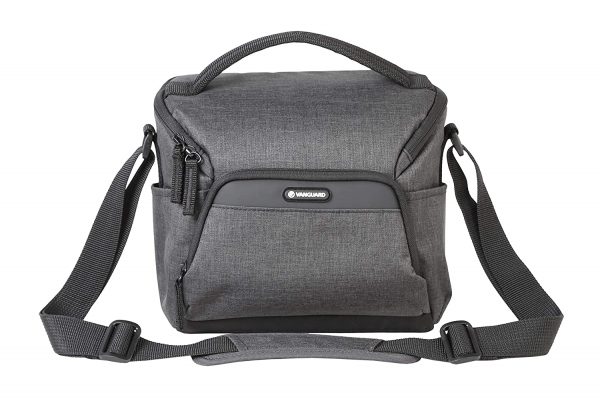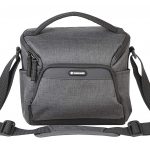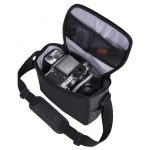 Vanguard Vesta Aspire 21 GY Polyester Camera Bag (Grey)
AED 89.00
Min. for Max. All You Need in a Compact Shoulder Bag | Ergonomic Access – Full Opening Away from the Body for Easy Gear Extraction | No Fumbling Light Colored Interior Makes Finding Things Easy | Well Organized Dedicated Pockets for All Essentials
Description
Brand
Reviews (0)
Description
The camera bag is usually designed to protect your camera in all kinds of situations. It helps to protect your camera and also carry it while travelling. Presenting you the Vanguard Vesta Aspire 21 GY Camera Bag which is a durable bag that gives long lasting performance. It is useful for carrying your cameras along with its accessories.
Advance Style
The Vanguard Vesta Aspire 21 GY Camera Bag is ready for your next photo adventure, delivering protection and practicality in a modern design. It offers with ergonomic access full opening away from the body for easy gear extraction. It is equipped with polyester material that gives durable usage. It is having single compartment. No fumbling light coloured interior makes finding things easy.
Best-in-Class Performance
The Vanguard Vesta Aspire 21 GY Camera Bag is equipped with well organized dedicated pockets for all essentials. Protective and stylish, this camera bag is perfect for a day trip or travel and offers practical features for the photographer.