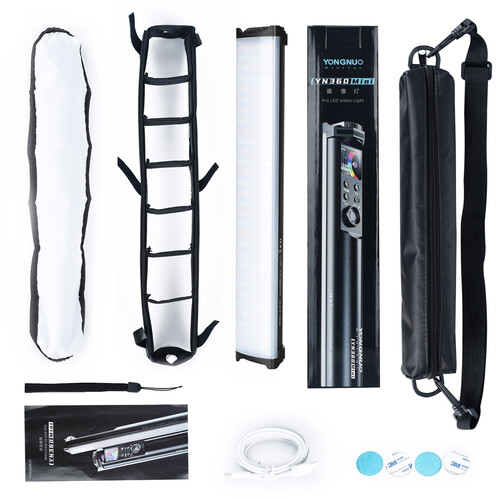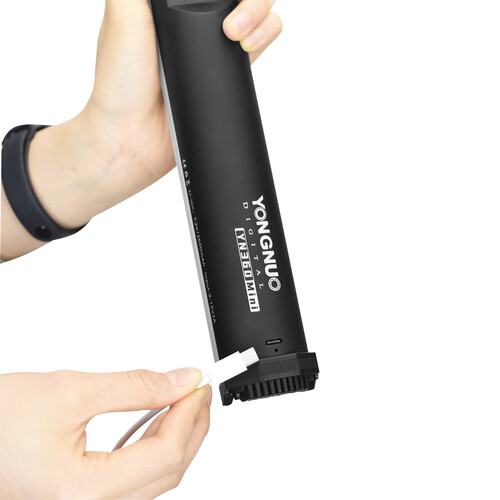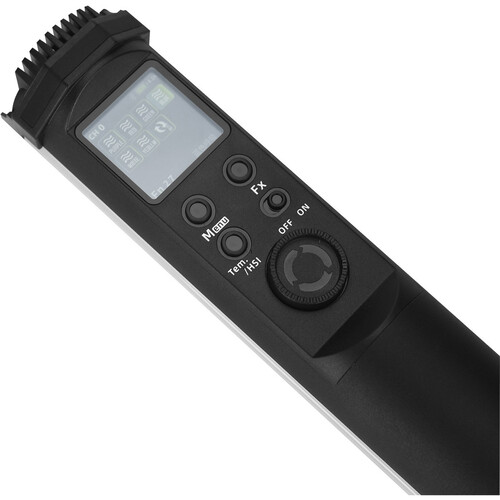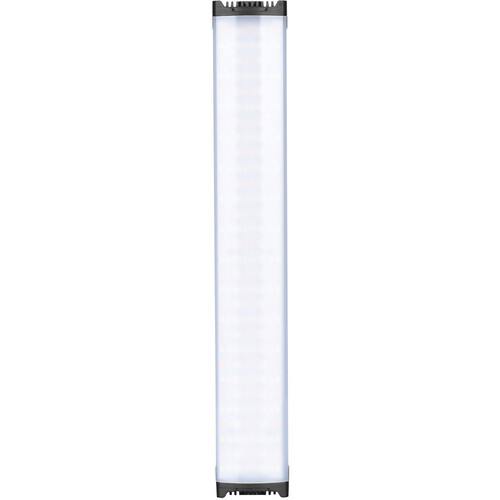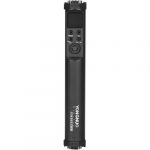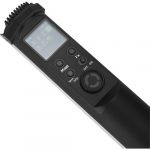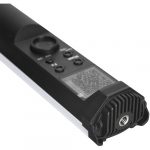 Yongnuo YN360 Mini RGB Full Color Photographic Ice Light LED
Color Temperature: 2700K-7500K and RGB full color
Remote Distance: less than 15 meters
Power Input: 9-15V2A 18W (Type-C power input)
Output Power: 10W
Charging Power: 18W
100% illumination: 0.3m=5158Lux, 0.5m=2057Lux, 1m=522Lux
RGB: 0.3m=3720Lux, 0.5m=1517Lux, 1m=401Lux
Weight: approx. 720g
Illumination Angle: 110 degrees
Dimension: 350*70*70mm
Description
Brand
Reviews (0)
Description
YN360Mini has 1.54′ TFT LCD Module Color Screen, it's really fashionable and cool-looking in photography. It has built-in 7.2v /2600mAh battery, 10W rated powerful output, up to 1.66 hours at full power, the battery life is brighter and Longer. It supports Type-C PD、QC fast charging, which can charge to 80% battery level in 1 hour, and it also supports charging while using.

YN360Mini has a wide range of color temperature changes, it's 2700k-7500K, which can easily simulate early morning and nightfall light. Broadcast-level color rendering index is used as reference for light source modulation, even if the color temperature reaches the extreme value, YN360Mini can maintain the light source quality of Ra≥96.
36000 Wide Color Gamut HSI color space and 31 Various Special Modes, and it's equipped with high-speed communication protocol in the 2.4GHz frequency band, which can transmit remote control signals in a single frequency band, reduce the interference of WIFI and 4G signals within the scene range preferentially, with effective control distance up to 15 meters and 256 channels for video light access.

YN360Mini supports YONGNUO LED wireless control system, a mobile phone or a remote control can control 256-group video lights in different channels respectively. it also supports APP camera extracting color temperature and color function, when the camera is pointing at the color temperature or color required, click the color picker button to illuminate the corresponding color temperature and color.

YN360Mini has Magnet on Three Sides, five-gear Angle Placement, it is suitable for various scenes, with back-attached magnets (complimentary), suitable for lighting in any place. integrated aluminum structure , light-weight and portable, small size, high brightness, has a good performance of 0.3m 5158Lux/0.5m 2057Lux at close-up photographic lighting.