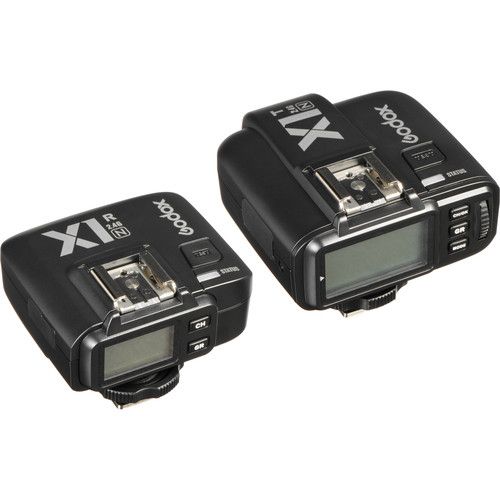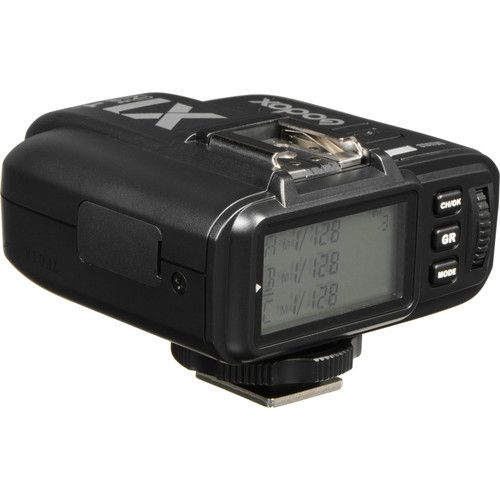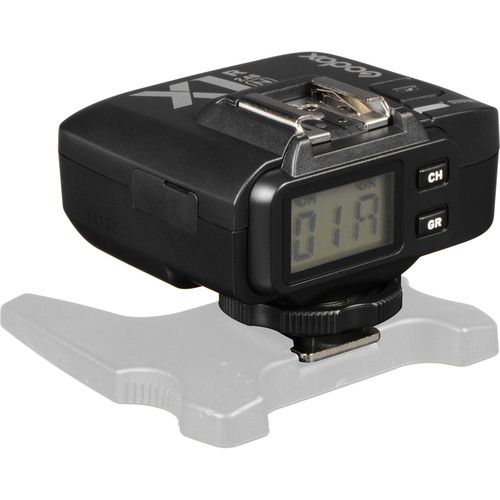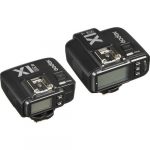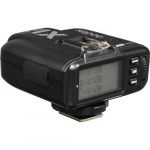 Godox X1N TTL Wireless Flash Trigger Set for Nikon
AED 439.00
Godox 2.4GHz RF Radio System
Range – 100m +
Flash Modes – iTTL / M / OFF
HSS to 1/8000th
Second Curtain Sync
FEC / FEB – 1/3rd Increments (±3 Stops)
FEL (Flash Exposure Lock)
Manual Flash – 1/128 – 1/1 Output (1/3rd Increments)
Remote Flash Zoom (Auto / Manual) (Global for All Groups Only)
Group Mode – 5 Groups A / B / C / D / E (D & E Are Remote Manual Only)
32 Channels
Large LCD Display with Back Light
HSS Delay Setting – 0~19.9ms, (100us Increments)
Modeling flash
Auto Memory Function
AF Assist light (With an On/Off Switch)
Wireless Shutter Release
Micro USB Port for Firmware Upgrades
Transmitter PC Sync Port – Input & Output
Receiver 2.5mm Sync and Shutter Release Port – Output
Description
Brand
Reviews (0)
Description
The X1-N triggers are comprised of separate transmitter and receiver units, with X1-N receivers being compatible with Nikon DSLR compatible speedlites like the Nikon SB-910, SB-900, SB700 etc. As well as Nikon iTTL compatible flashes like Godox's own V860N.
The X1-N provide TTL, HSS (High Speed Sync) and most of the features comparable popular TTL triggers provide, even a HSS Pre-sync Timing Adjustment.
Godox have even considered small (though important) details like PC Sync Input and Output, something most radio triggers constantly miss.
At the time of writing this the X1-N unfortunately do not provide Second Curtain Sync. Though that may change in time as the Canon version X1-C have now been updated through firmware to provide Second Curtain Sync.