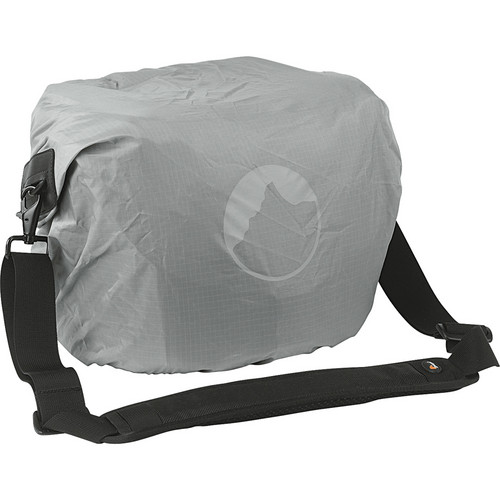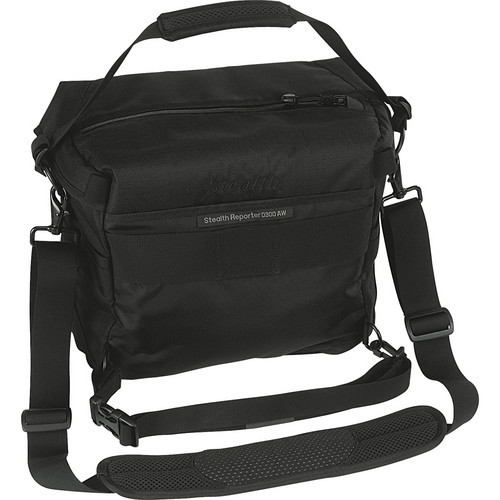 Lowepro Stealth Reporter D300 AW Shoulder Bag
AED 265.00
Description
Fits:
Pro DSLR
3-4 extra lenses
Flash and accessories
Up to 12 memory cards
Technical Specifications:
Internal Dimensions: 27.5 x 17.5 x 19.5 cm (10.83 x 6.89 x 7.68 in)
External Dimensions: 31.5 x 23.5 x 23.5 cm (12.40 x 9.25 x 9.25 in)
Weight: 1.45 kg (3.19 lbs)
The Lowepro Stealth Reporter D300 AW Shoulder Bag was created for photojournalists and news photographers. It is designed to withstand the elements while providing quick access to lenses and digital accessories. The bag is made from TXP ripstop and 2000D ballistic nylon with high density closed cell foam padding. There is a padded insert with adjustable dividers protects equipment from shock and scratching, plus a removable accessory pouch and memory card wallet. The D300 has a deluxe shoulder strap, metal hardware and an All Weather Cover.
Water resistant lightweight shoulder camera bag
Padded insert with adjustable dividers protects equipment from shock and scratching
On Board

Meets current requirements for carry-on bags 1
Pockets

Padded, Tricot-lined pocket offers protection for photo viewers or other digital devices
Removable memory card wallet protects up to 12 memory cards
Removable accessory pouch provides easy access to cables, adaptors and other digital accessories
An All Weather Cover provides protection for your gear in extreme conditions.
Padded Tricot lined top lid (will not scratch your SLR when placed in the bag).
Water-resistant top zipper provides quick access to gear
Uses attachment loops for optional SlipLock add-on accessories.
Luggage trolley strap quickly secures your bag to luggage handle.
Key fob on front of case
Customizable stability strap distributes weight evenly when used in shoulder strap or waist applications.